WHAT WE DO
Our office staff and site labour alike maintain the outlook of delivering the highest service to you.
The quality of the work is never compromised. This is the ethos that we work to at Universal Mechanical Services Ltd.
Our experienced projects and health and safety teams assemble and issue the project file (including risk assessment, method statements, and COSHH assessments), procurement schedule for the equipment (ensuring all equipment is available and in keeping with client programme, and should this not be the case, highlighting to the client and making aware), and set up and issue our own programme to highlight key works.
RFI's and technical submittals will be raised throughout the contract. These will be kept on record and filed for reference.
At the end of the contract, we issue O&M manuals and record drawings.
Our maintenance team compile the required schedules to highlight the installed equipment and required planned works. The schedule is keyed onto our data base to ensure your visit is never missed.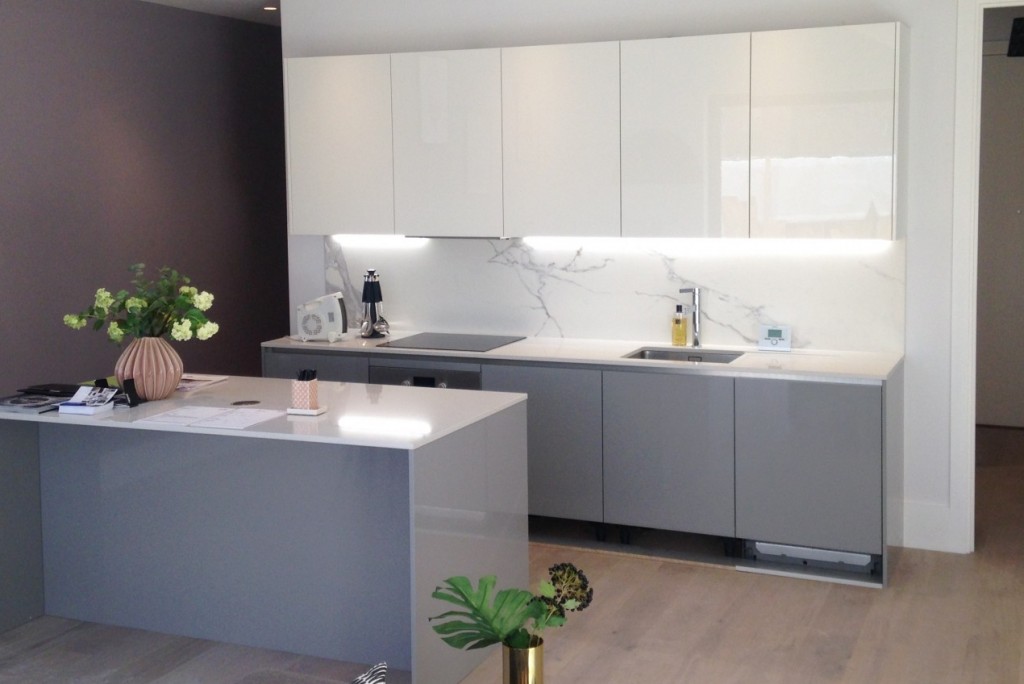 Our highly skilled engineers, electricians, plumbers and fitters ensure all works are carried out professionally, and with expertise. All works are project managed to ensure the highest expectations, standards and workmanship are met.
All our labour have received the latest training and acquired the site certifications, from CSCS, FGas, NICEIC, Gas Safe, PASMA, etc.
Our labour are always dressed impeccably for site conditions, and have all PPE.
Our personnel are also first aid qualified by St Johns Ambulance.
[one_fourth ] [checklist] [li_item icon=""]Ventilation[/li_item] [li_item icon=""]Air Conditioning[/li_item] [li_item icon=""]Close control refrigeration[/li_item] [li_item icon=""]Plumbing[/li_item] [li_item icon=""]Heating[/li_item] [li_item icon=""]Electrical[/li_item] [/checklist] [/one_fourth] [one_fourth last="yes" ] [checklist] [li_item icon=""]BMS[/li_item] [li_item icon=""]Controls[/li_item] [li_item icon=""]Acoustics[/li_item] [li_item icon=""]Water Treatment[/li_item] [li_item icon=""]Leak Detection[/li_item] [li_item icon=""]Commissioning[/li_item] [/checklist] [/one_fourth]